The other day I received a surprise parcel in the post, that's always exciting, isn't it? I was happy to find it was a necklace from my best friend's store Jewellery Ever After. She's just sta
rted up her own shop making Disney inspired jewellery and this was my favourite necklace so far.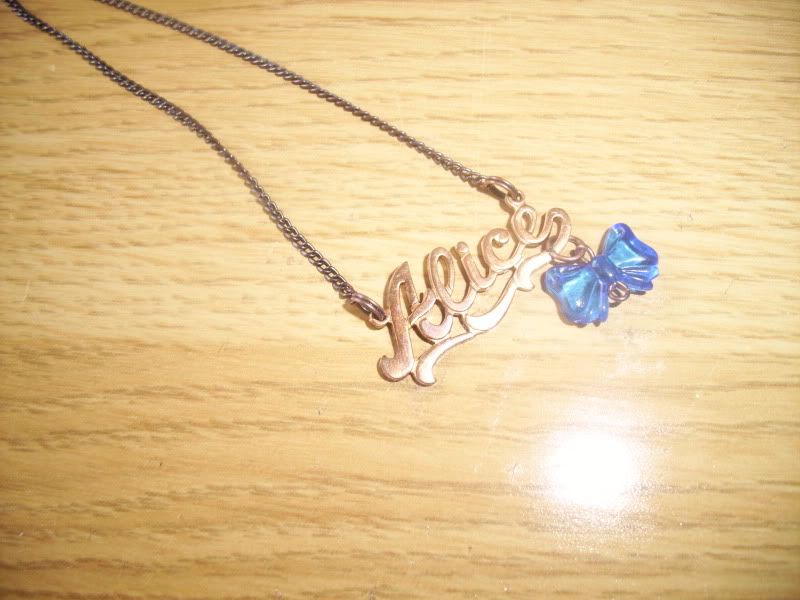 By now, anyone who has been with me from the beginning knows of my love for all things Alice in Wonderland inspired so this necklace is perfect. It's in brass which for me is excellent as I have no brass jewellery as of yet. Incase you can't see well it consists of an "Alice" charm with a tiny blue bow hanging from it. The chain itself measures aprox 20cms but as you can see from the picture it hangs perfectly below
the colla
r bone.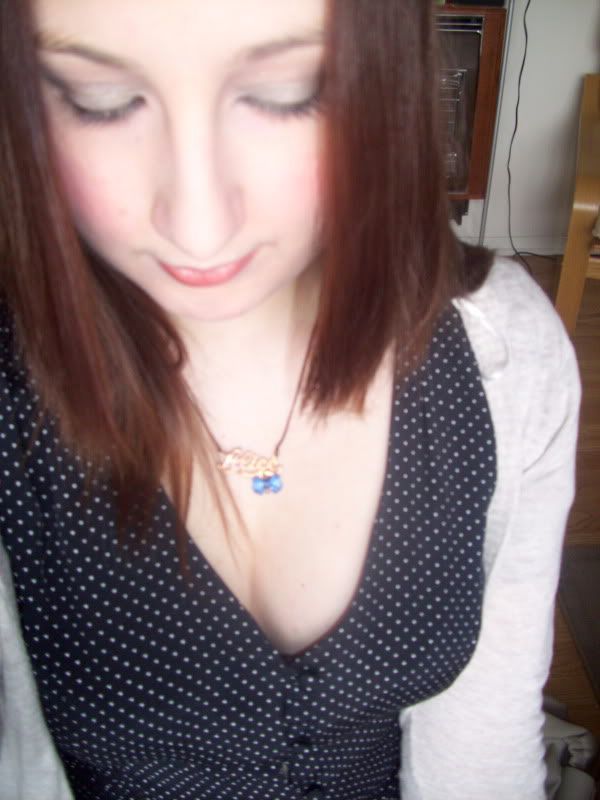 There are more designs in her store and I know she' has more ideas in the works. I think these pieces are perfect if you can't afford Disney Couture but you want some fairytale esq anyway, they're only a fraction of the price! I know how much work she puts into her ideas and designs (I've helped when I've been visiting) and I can honestly say if I didn't even know here I'd probably be buying them anyway, since I can never afford Disney Couture unless it's a gift! She'll also be happy to customise an order to your liking.
You can buy

Jewellery Ever After

designs on Etsy & Folksy, so you can choose to pay in $$ or ££.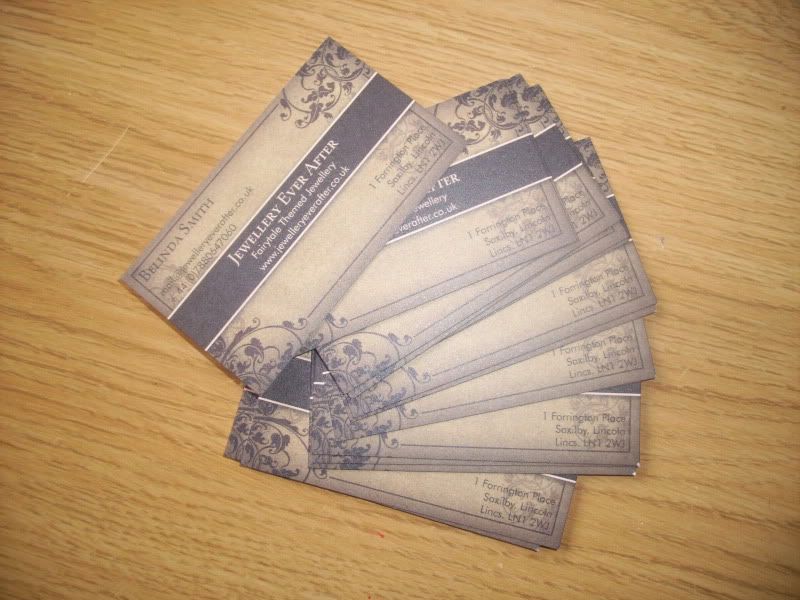 If anyone else would like me to promote their jewellery or any other creations, please feel free to send me an email. In the mean time please check out Jewellery Ever After and tell me what your favourite piece is!